Garmin VIRB Ultra 30
4K Garmin Action Camera with Voice Control and Data Overlays
• Ultra HD 4K/30fps footage with 1.75 inch touchscreen display that allows you to review your recordings
• 3 Axis image stabilization captures the picture perfect moment with no interruptions or noise
• Shoot with no hands using the voice control advantage to start/stop recording and capture photos
• Built in sensors and GPS capture G-Metrix data to show how far or high and calculates the speed you performed
• High-sensitivity microphone captures clear voice in and out of the waterproof case
Features of the camera record on your command and take advantage of the hands free experience.
The VIRB ULTRA 30 Garmin action camera is light and portable for your convenience making it easier to be fearless on spontaneous adventures. Other compatible Garmin sensors and devices pair with your VIRB to expand camera control and provide accurate data fit to your activity. You can share your experience through the VIRB Mobile app with one touch rather than wait to stream a video.
With the VIRB Mobile app you can also edit, view, and share videos from your footage.
Outdoor Dog Supply also stocks the Garmin VIRB Dog Harness as well as the Garmin VIRB XE Action Camera.
Garmin
UPC: 753759160975
SKU: 010-01529-03
Compatible devices: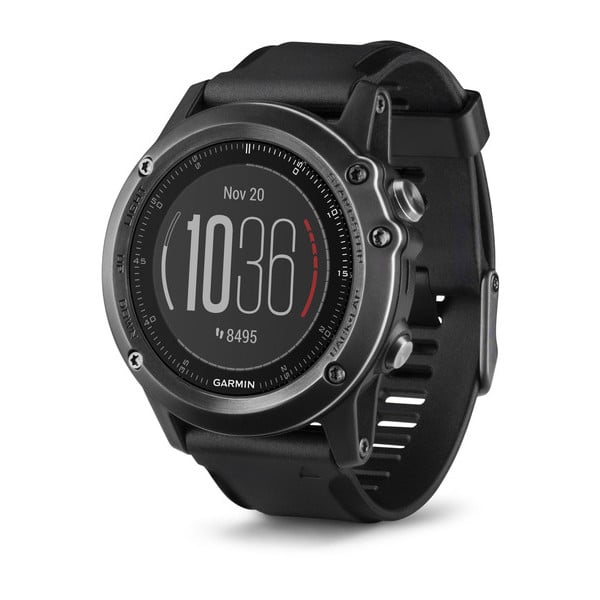 fēnix® 3 HR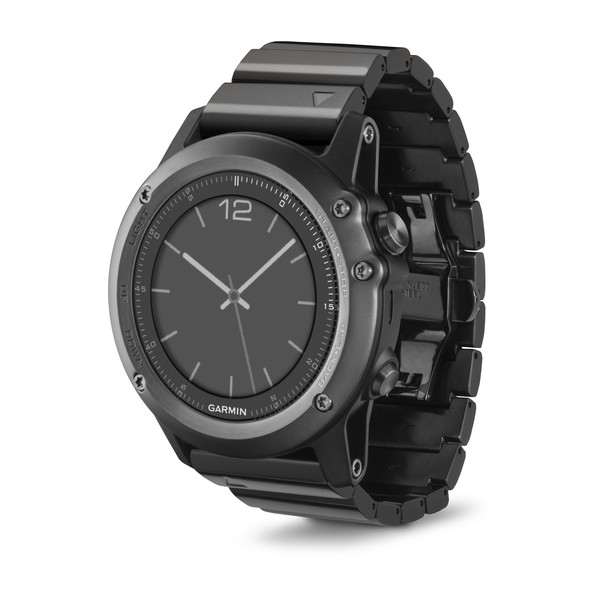 fēnix® 3 Sapphire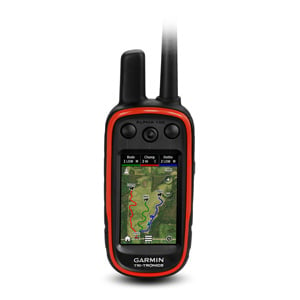 Alpha® 100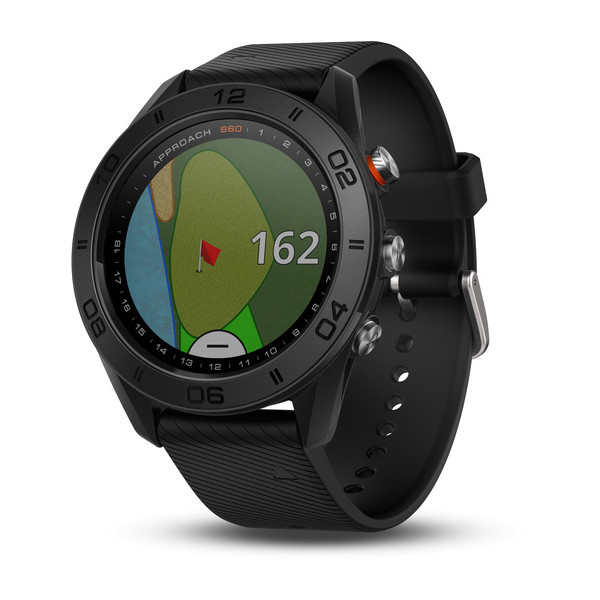 Approach® S60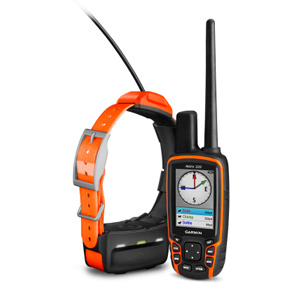 Astro® 320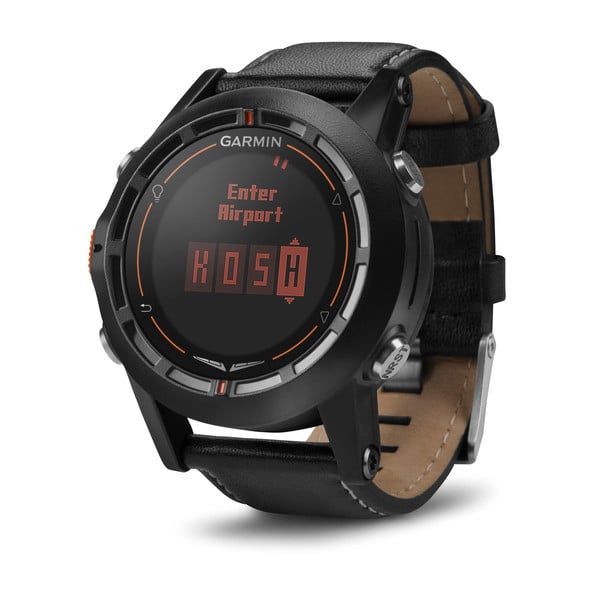 D2™
 D2™ Bravo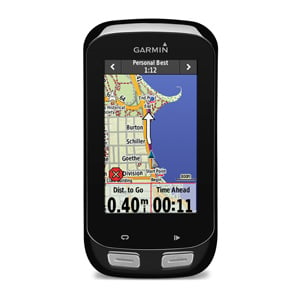 Edge® 1000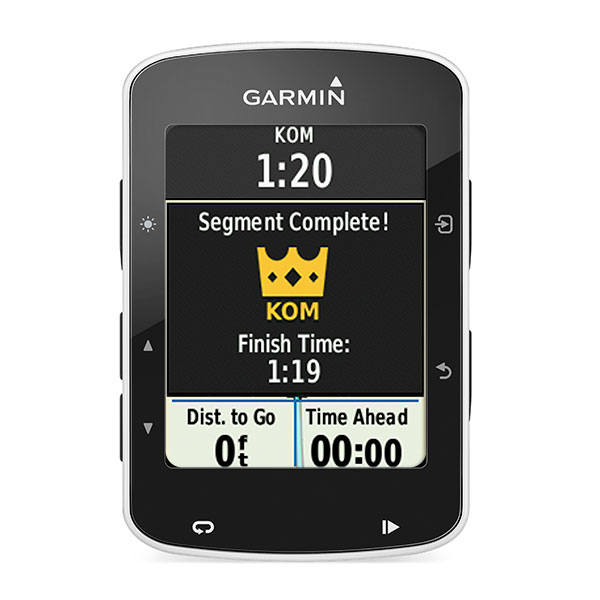 Edge® 520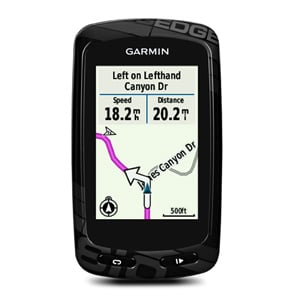 Edge® 810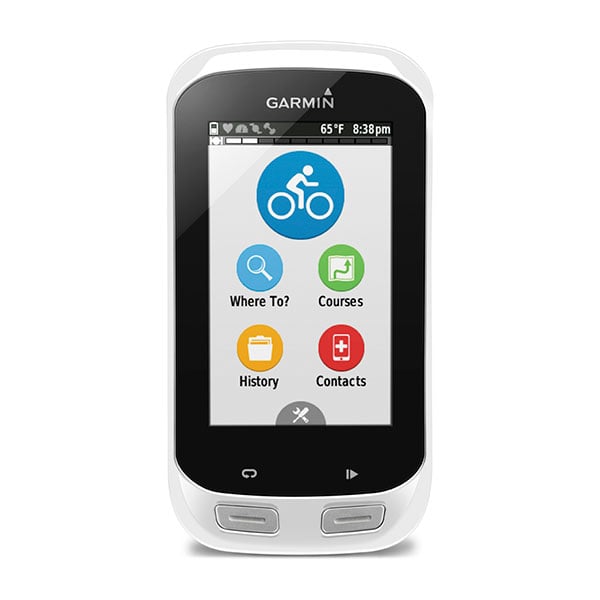 Edge® Explore 1000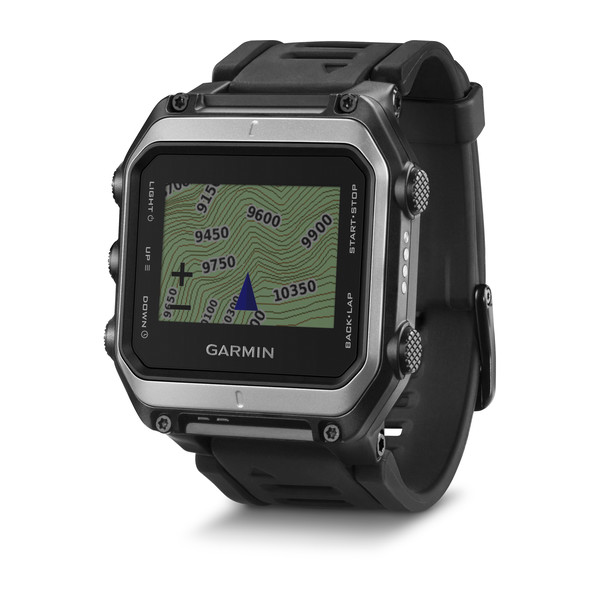 epix™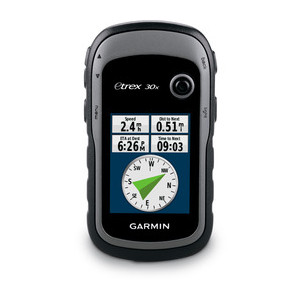 eTrex® 30x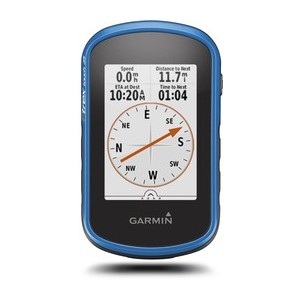 eTrex® Touch 25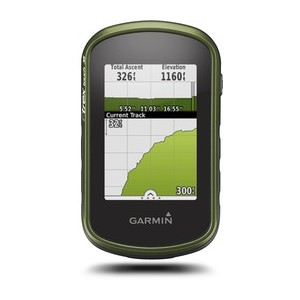 eTrex® Touch 35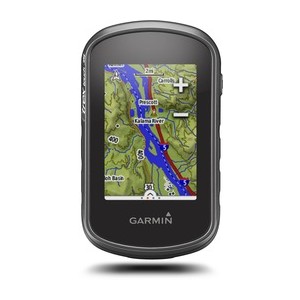 eTrex® Touch 35t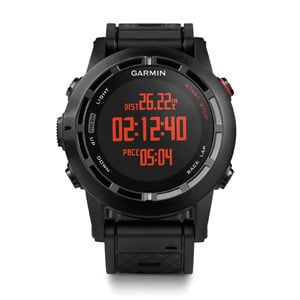 fēnix® 2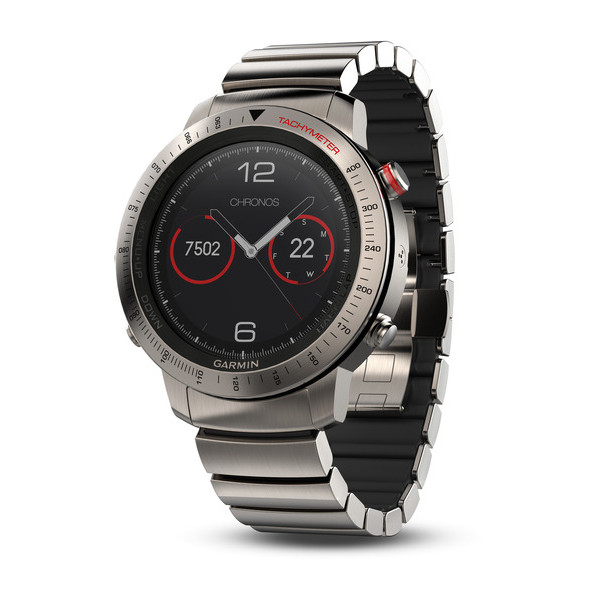 fēnix® Chronos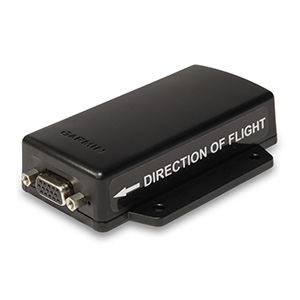 Flight Stream 110/210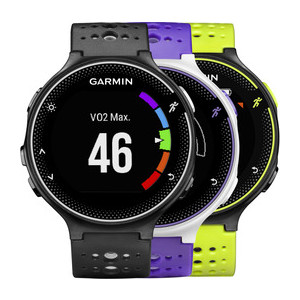 Forerunner® 230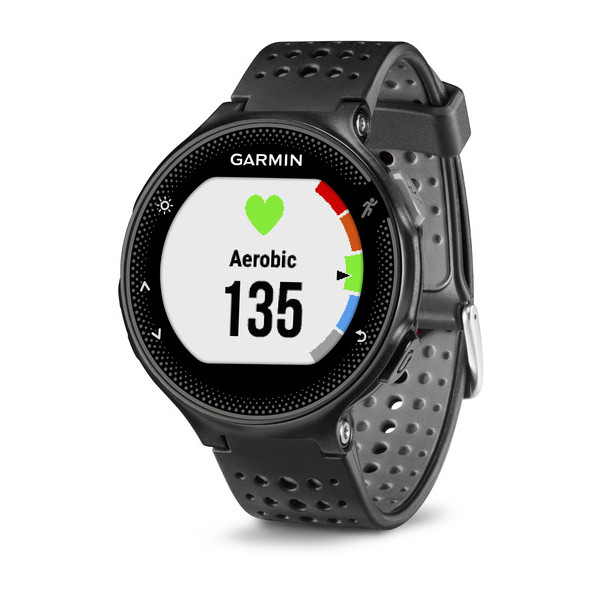 Forerunner® 235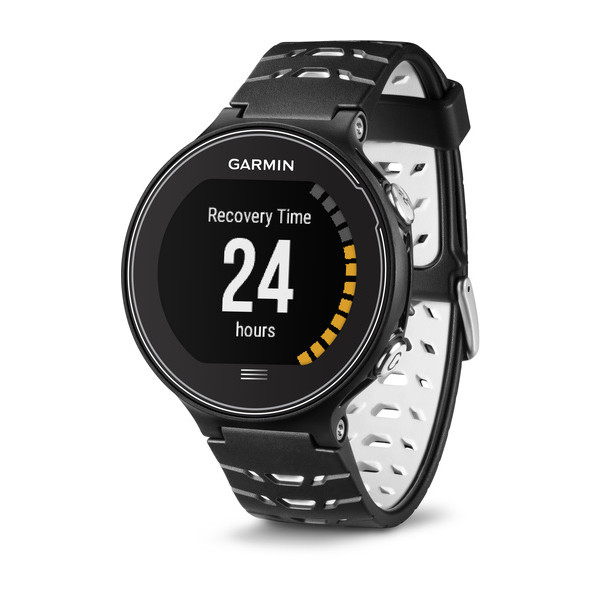 Forerunner® 630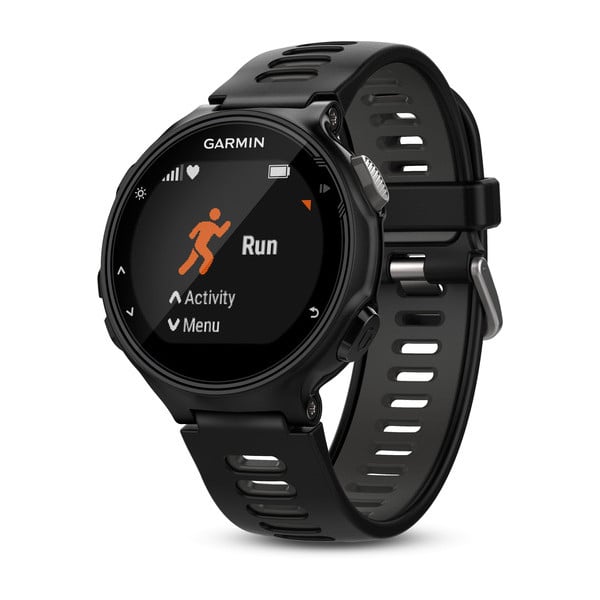 Forerunner® 735XT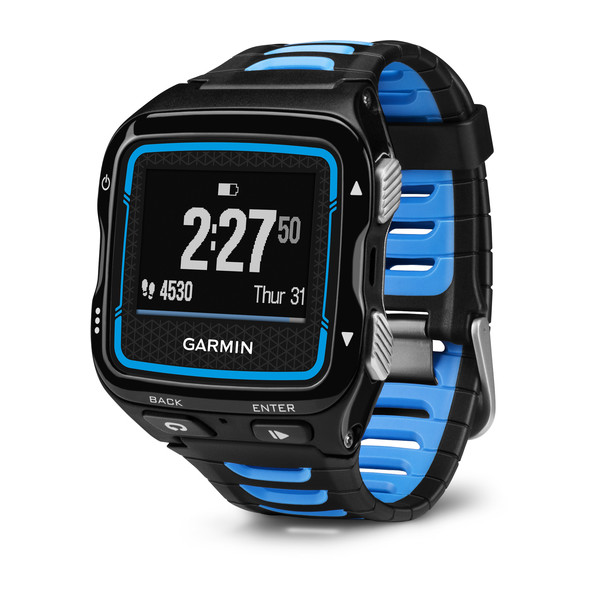 Forerunner® 920XT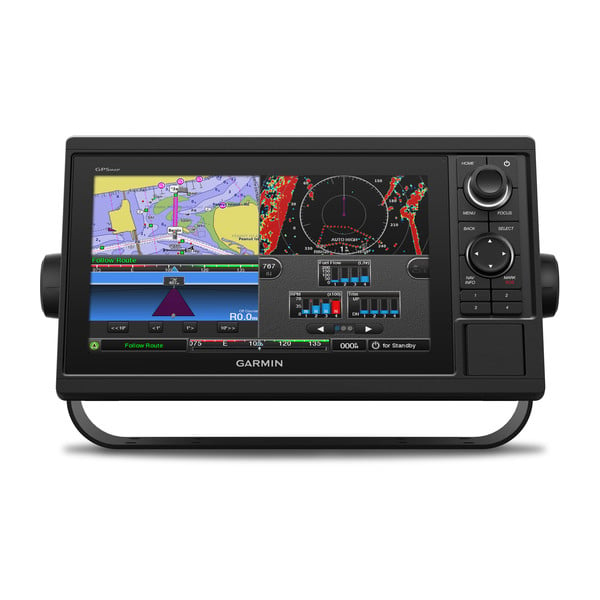 GPSMAP® 1022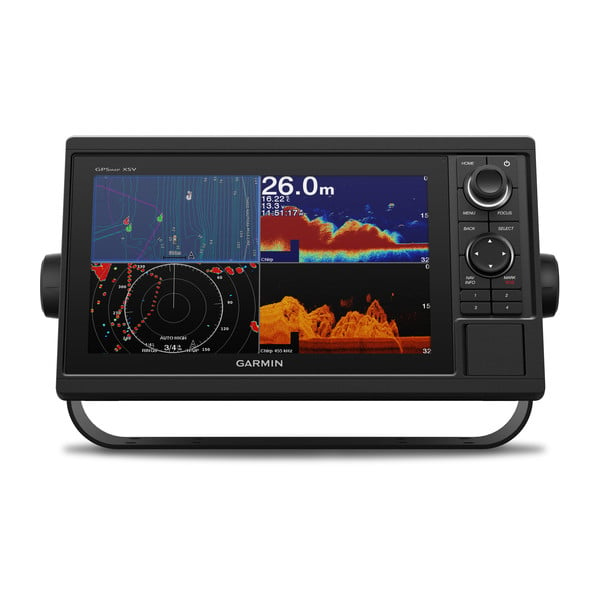 GPSMAP® 1022xsv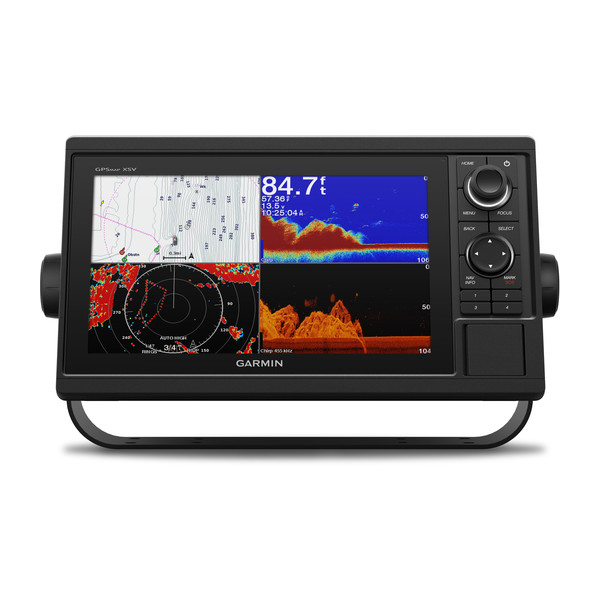 GPSMAP® 1042xsv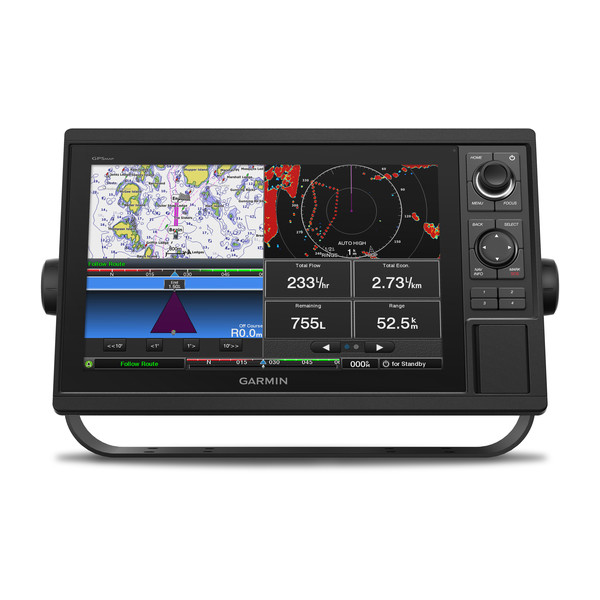 GPSMAP® 1222
 GPSMAP® 1222xsv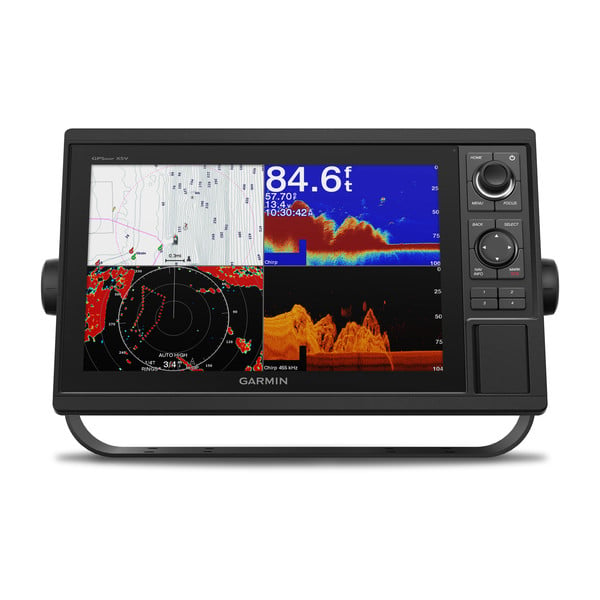 GPSMAP® 1242xsv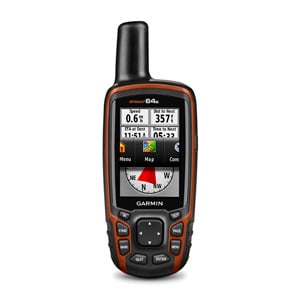 GPSMAP® 64s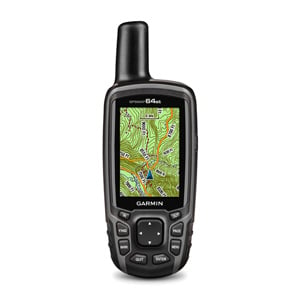 GPSMAP® 64st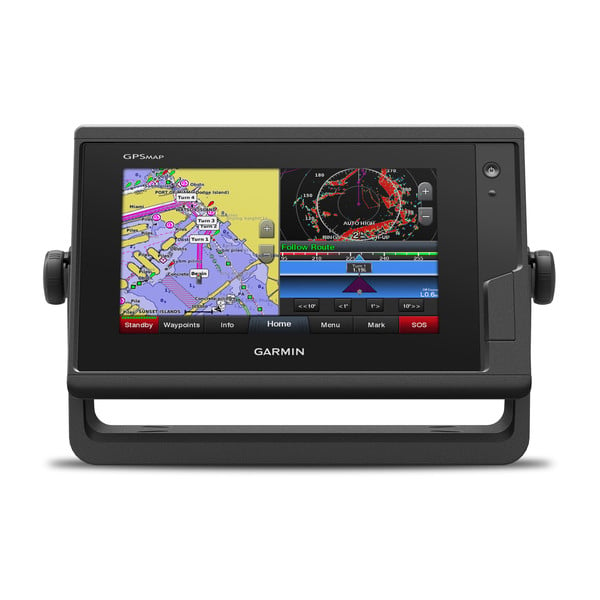 GPSMAP® 722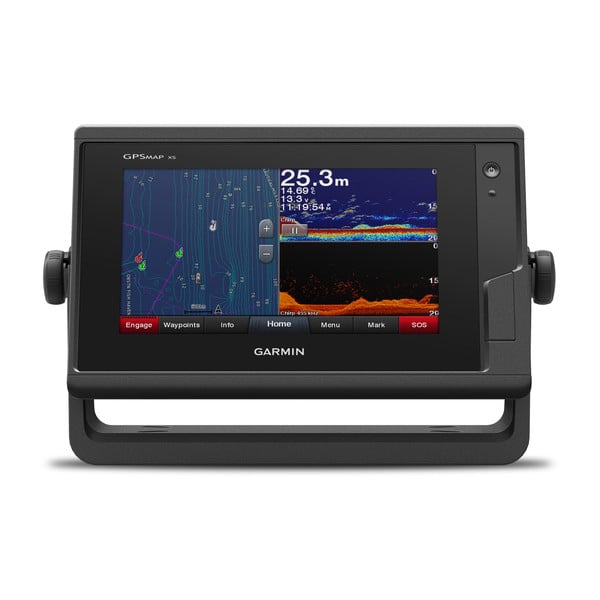 GPSMAP® 722xs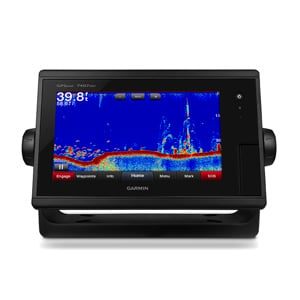 GPSMAP® 7407xsv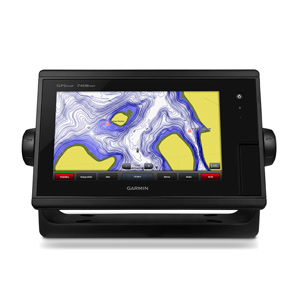 GPSMAP® 7408xsv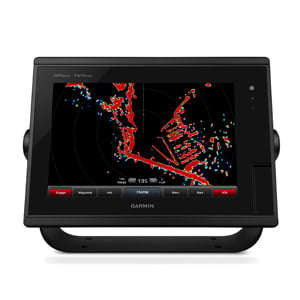 GPSMAP® 7410xsv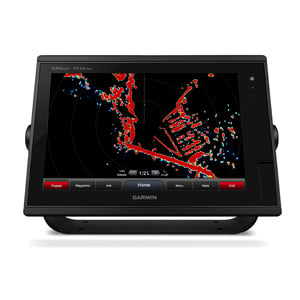 GPSMAP® 7412xsv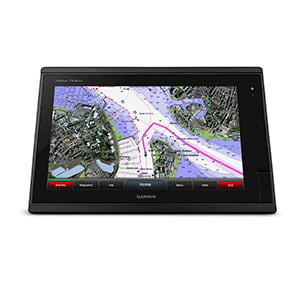 GPSMAP® 7416xsv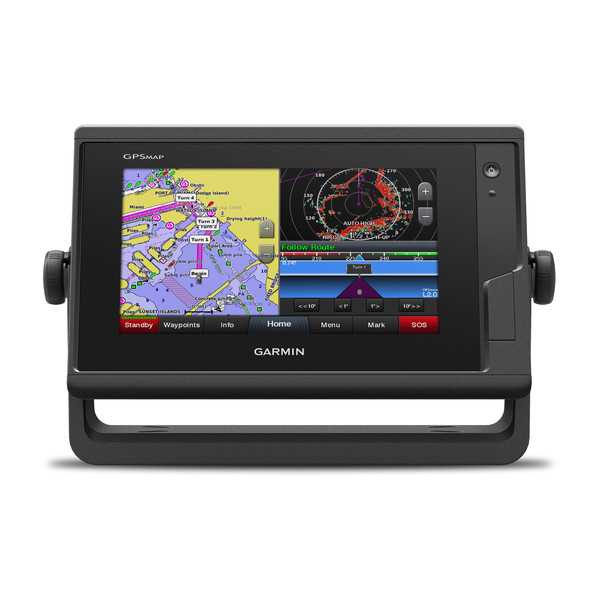 GPSMAP® 742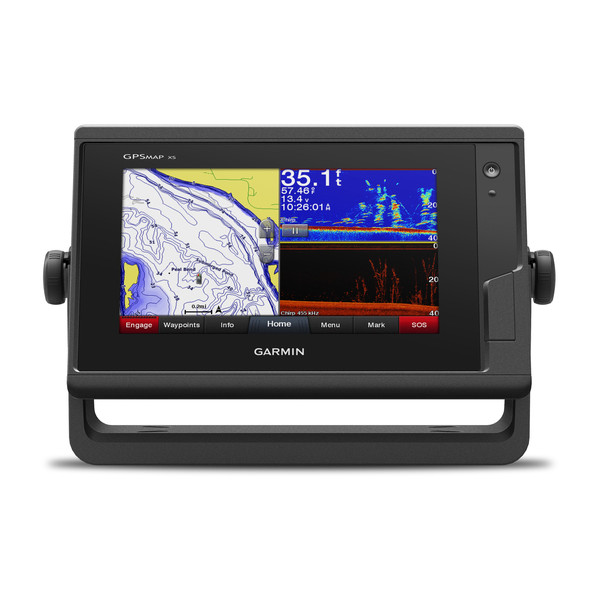 GPSMAP® 742xs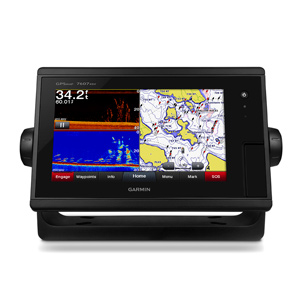 GPSMAP® 7607xsv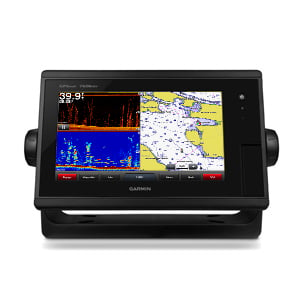 GPSMAP® 7608xsv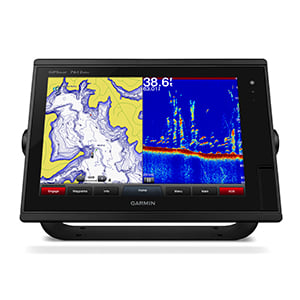 GPSMAP® 7610xsv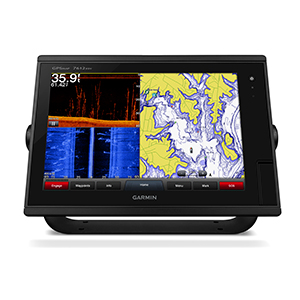 GPSMAP® 7612xsv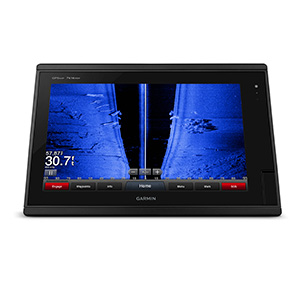 GPSMAP® 7616xsv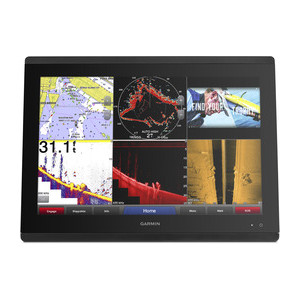 GPSMAP® 8417 MFD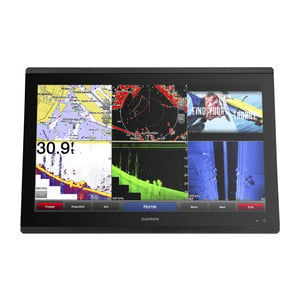 GPSMAP® 8422 MFD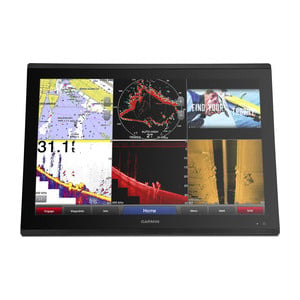 GPSMAP® 8424 MFD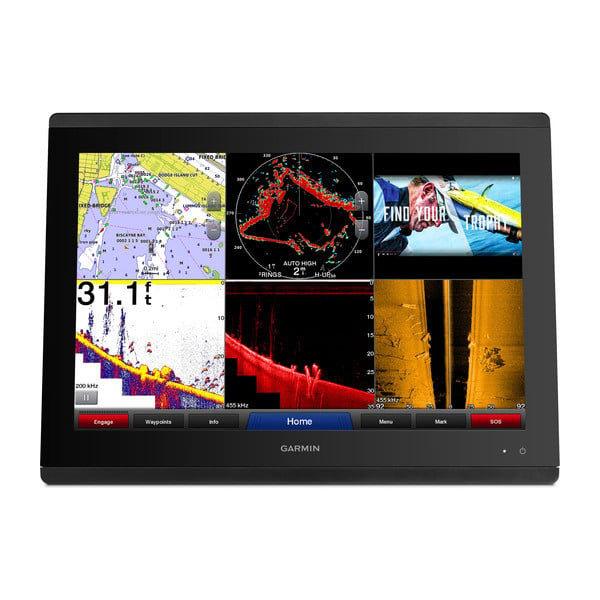 GPSMAP® 8617 MFD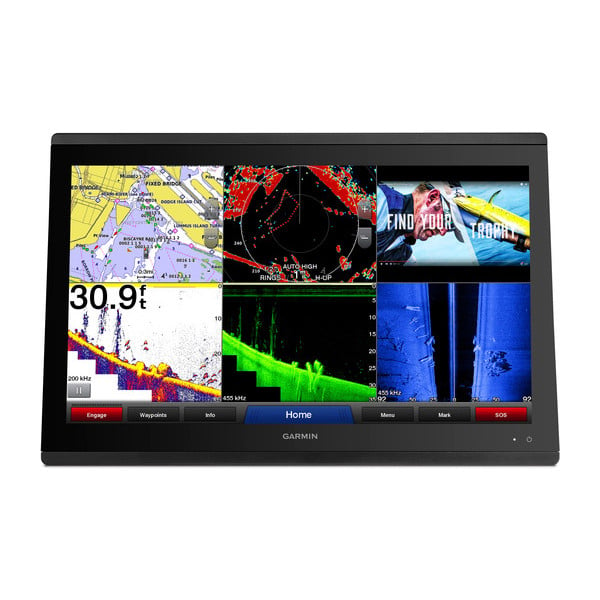 GPSMAP® 8622 MFD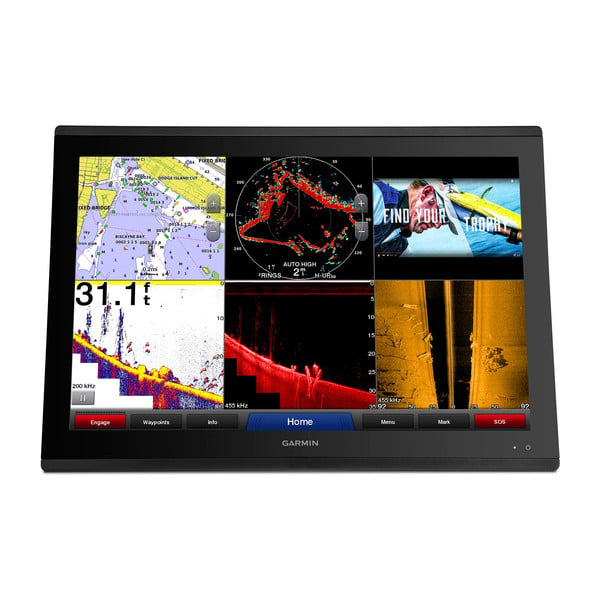 GPSMAP® 8624 MFD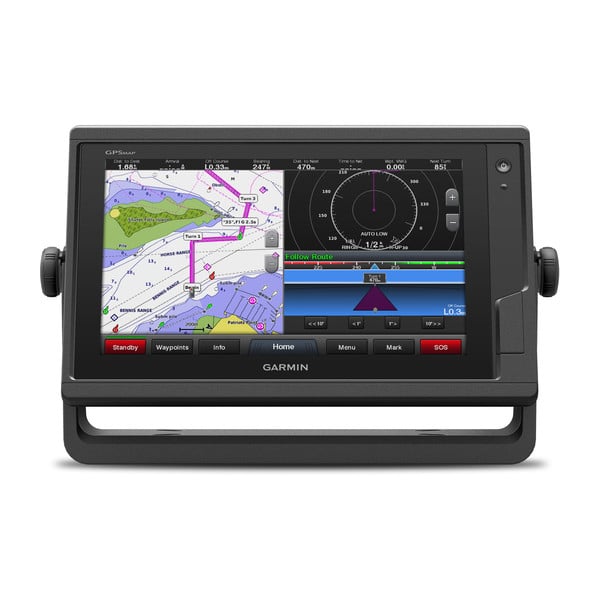 GPSMAP® 922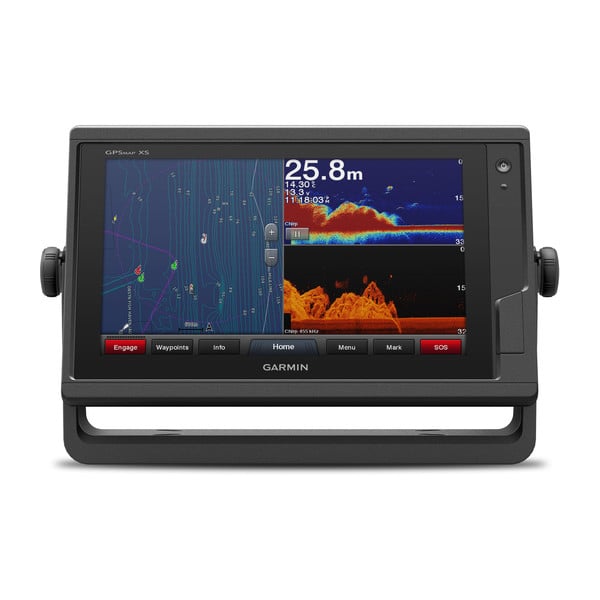 GPSMAP® 922xs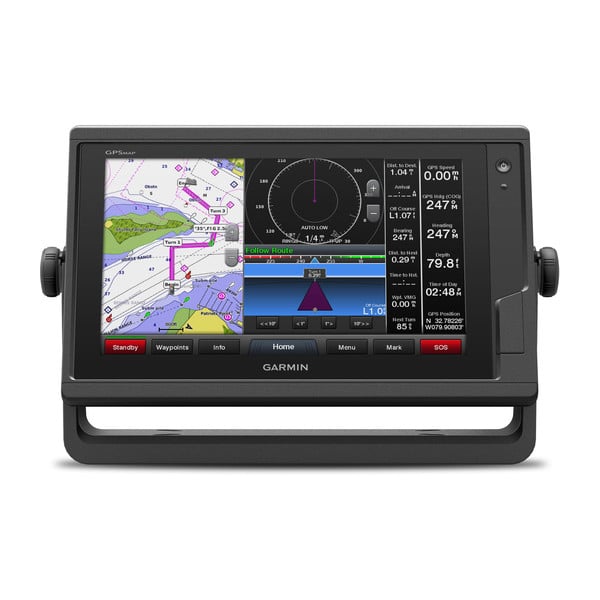 GPSMAP® 942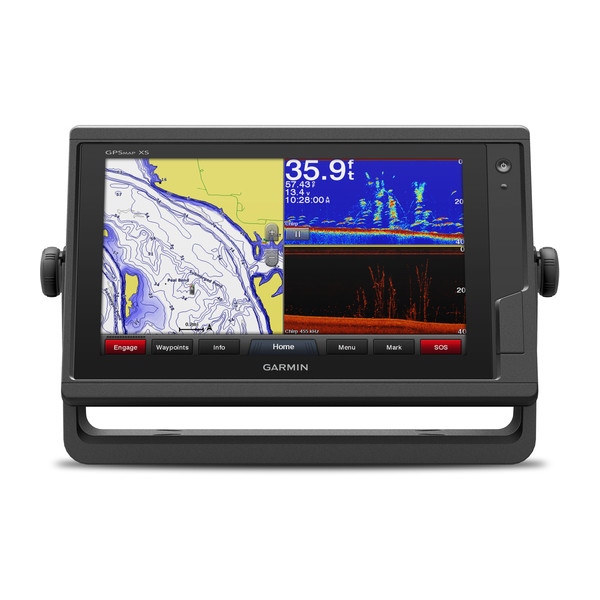 GPSMAP® 942xs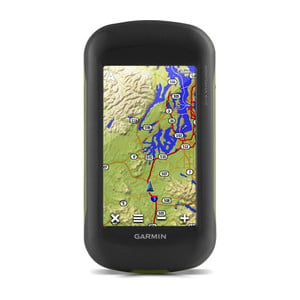 Montana® 610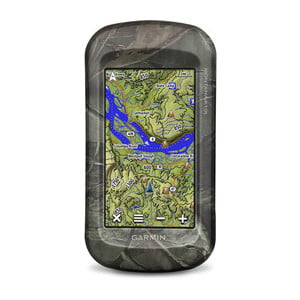 Montana® 610t Camo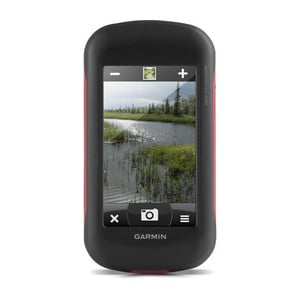 Montana® 680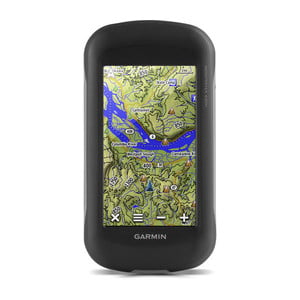 Montana® 680t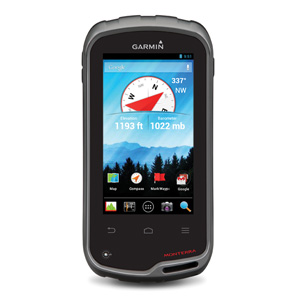 Monterra®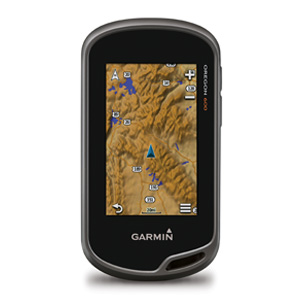 Oregon® 600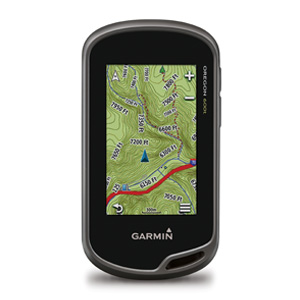 Oregon® 600t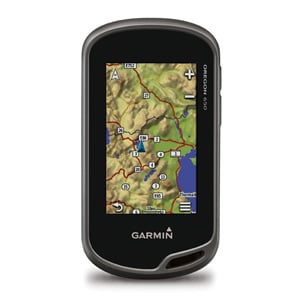 Oregon® 650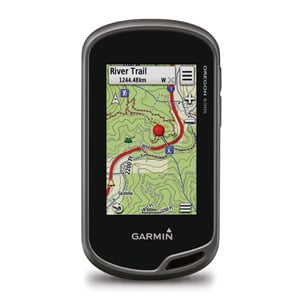 Oregon® 650t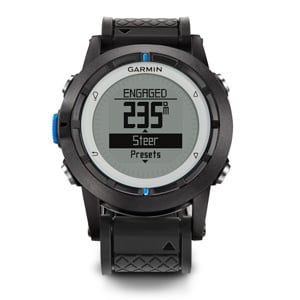 quatix®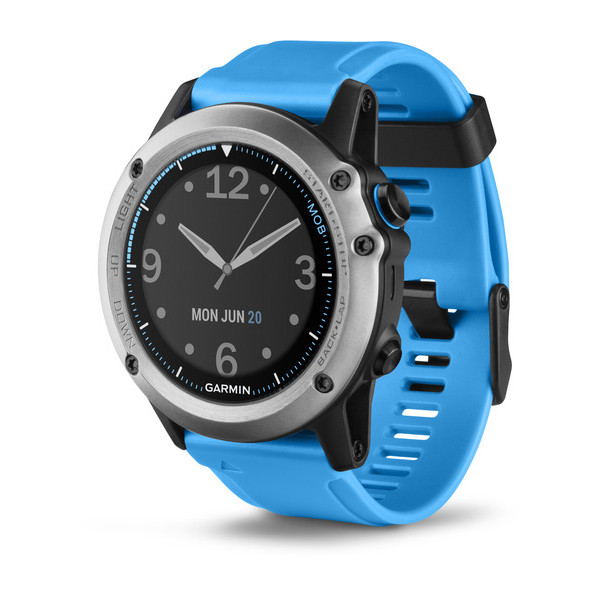 quatix® 3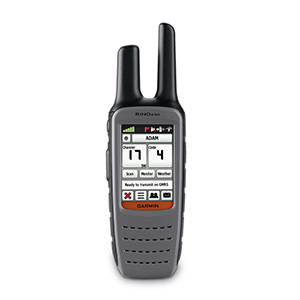 Rino® 650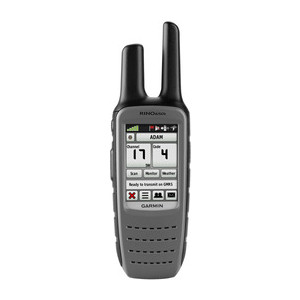 Rino® 650t
 tactix®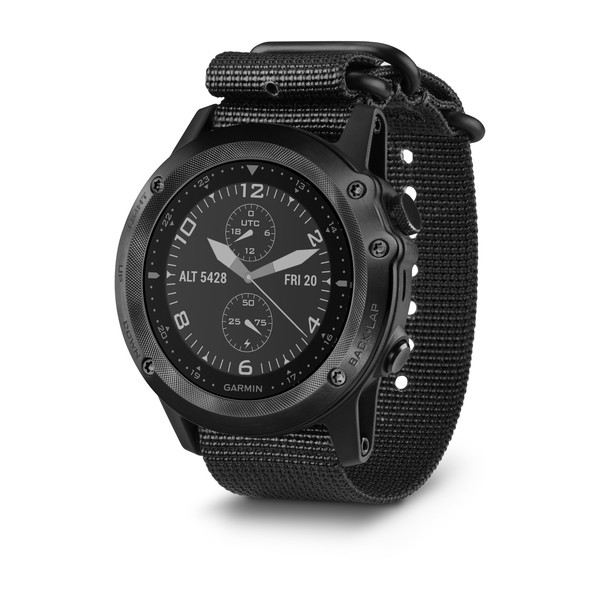 tactix® Bravo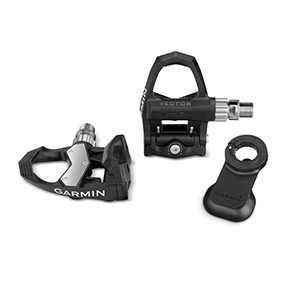 Vector™ 2S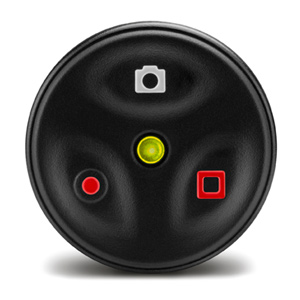 VIRB® Remote Control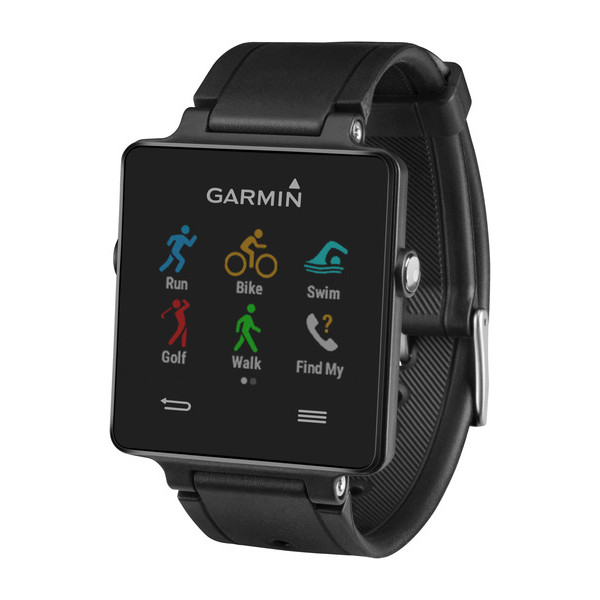 vívoactive®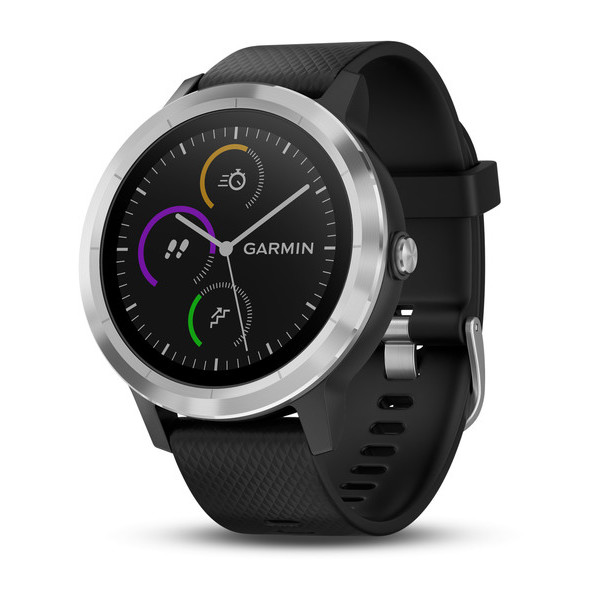 vívoactive® 3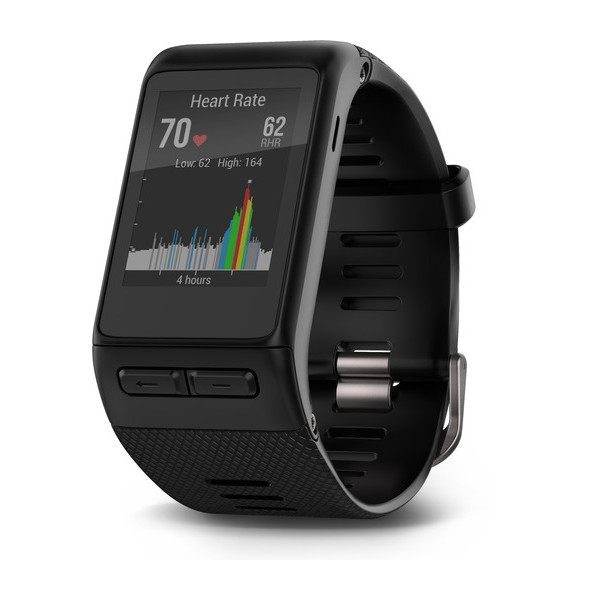 vívoactive® HR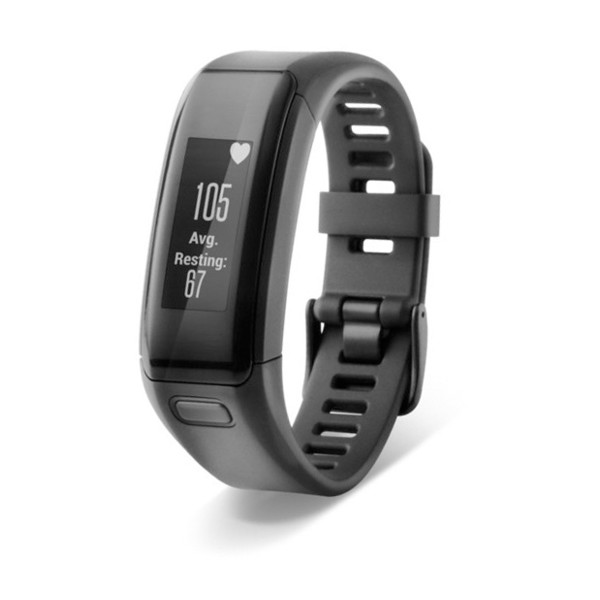 vívosmart® HR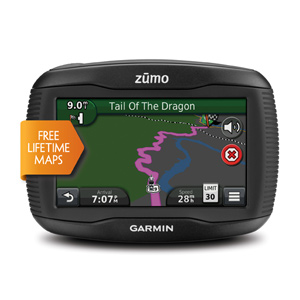 zūmo® 390LM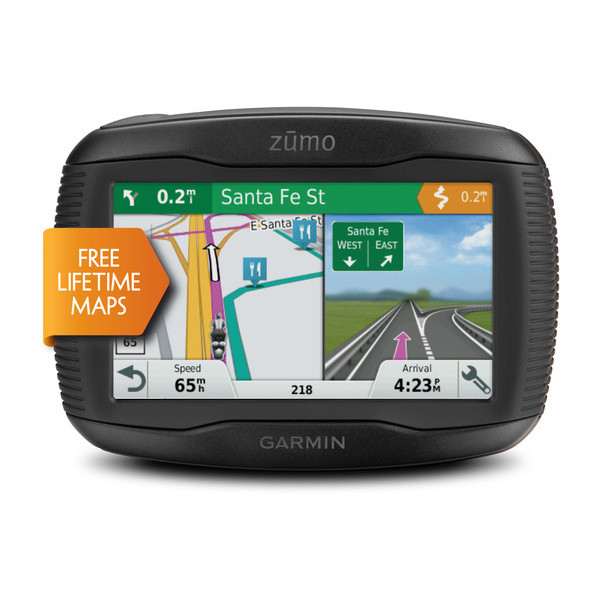 zūmo® 395LM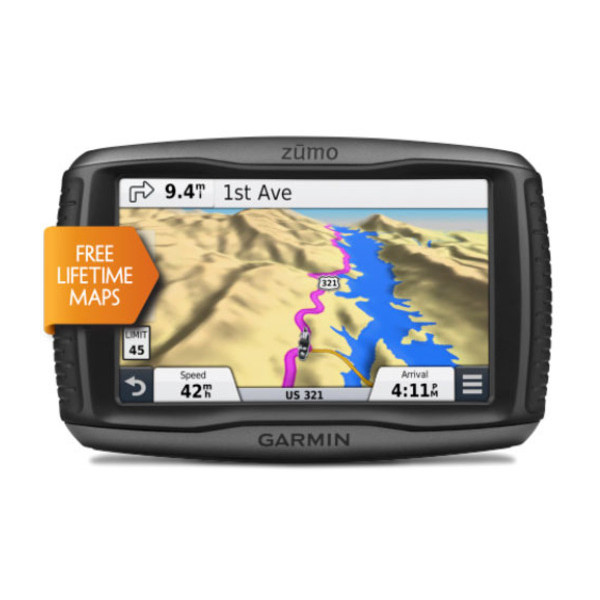 zūmo® 590LM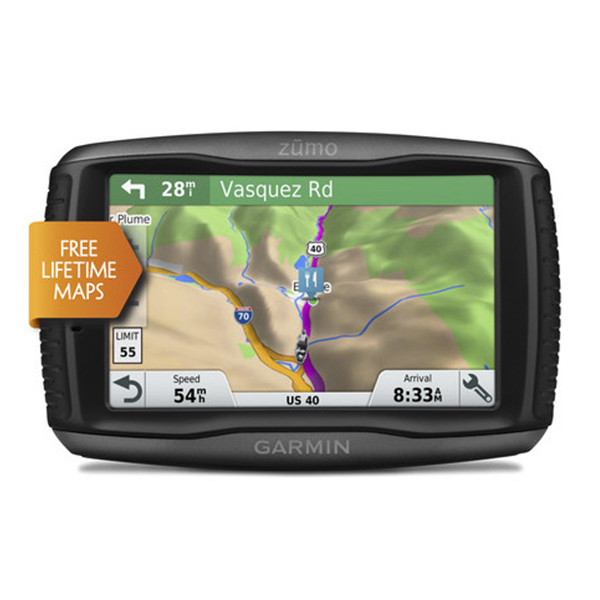 zūmo® 595LM